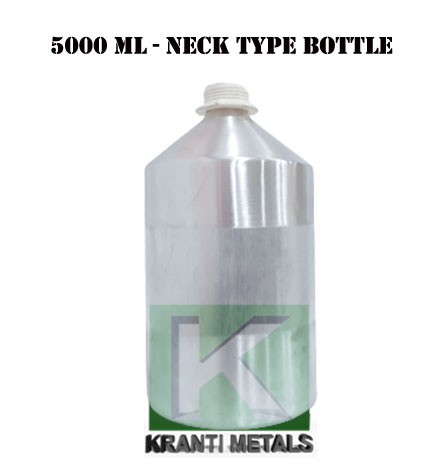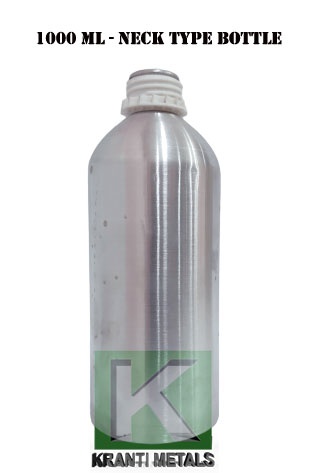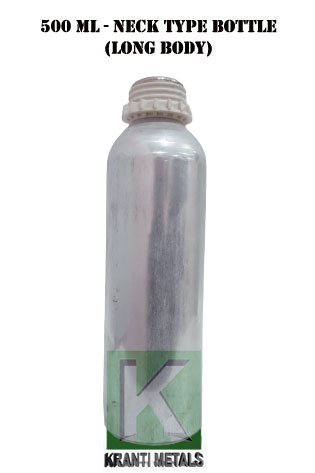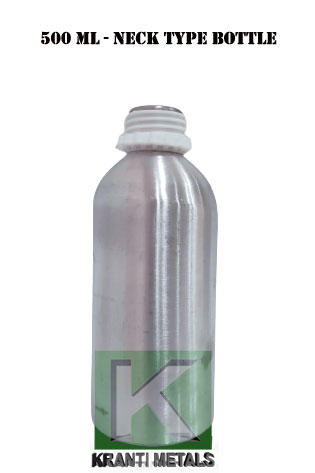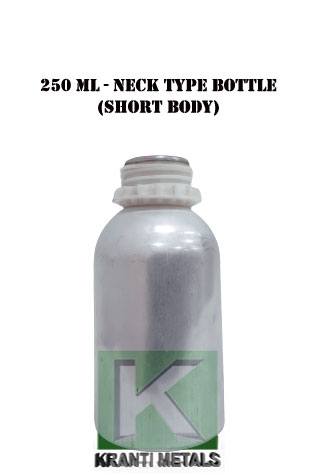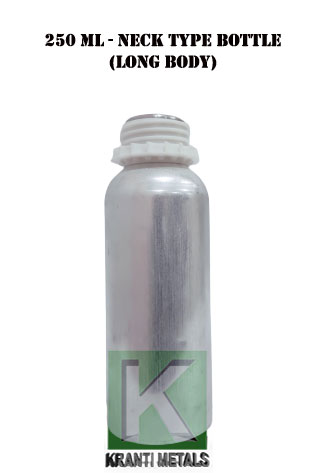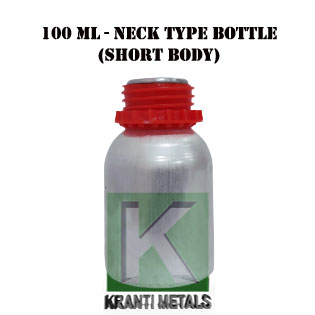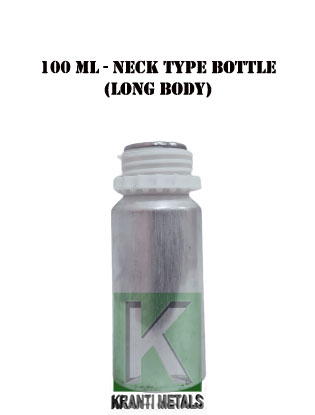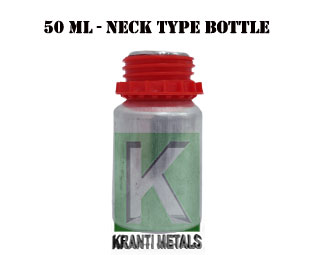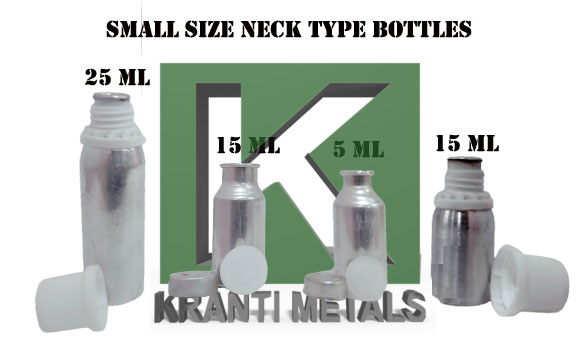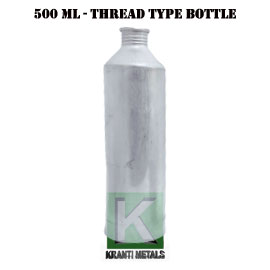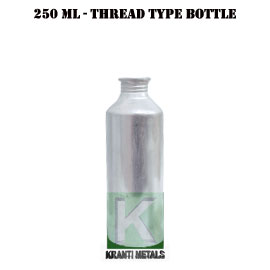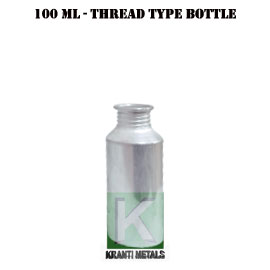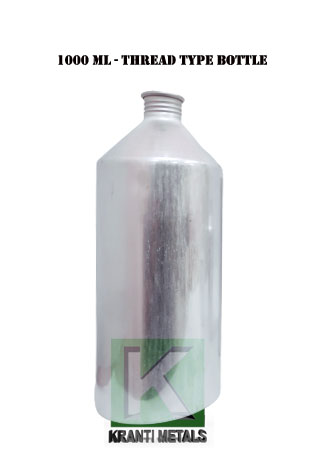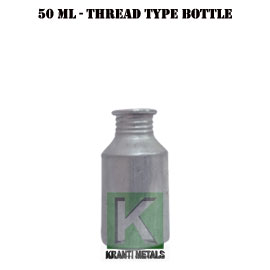 Our organization is committed to providing you the best service.
Krantimetals is one of the leading Manufacturer and supplier of following products since 25 years…
Aluminium neck type Bottle
We provide 5 to 5000 ml capacity aluminium neck type bottles with customized colour combinations of caps and collars
Aluminium conical Bottles
We provide 5 to 1000 ml capacity aluminium conical bottles both dom and tapper shape's.
Aluminium Stud Cups
We offer aluminium stud cups(lightning arresters) in electrical applications according to the customer desing needs..
Aluminium Capacitor Cans
We provide best quality Aluminum Cylindrical Capacitor with Stud and Flange,According to purpose of customers.
Aluminium Cricles And Sheets
We provide suprem quality aluminium cricles and sheets for following purpose Heat Sink,Fan Blade Stock,Utensils Products.
Aluminium Slugs
We provide 99 % AL slugs which are used in the manufacturing of aluminium cans and bottles according to required sizes.
Address : Sy No 279 Part,Plot No 1, Phase-v Opp Thermal System Apuroopa Township, IDA Jeedimetla, Hyderabad, Telangana 500055
Phone : +91 7013129427 ;+91 9392396306;+91 8639058117.
Email : [email protected]
THANK YOU FOR SHOWING INTEREST
Please do fill the form below if you have any queries, Our team will get back to you as soon as possible